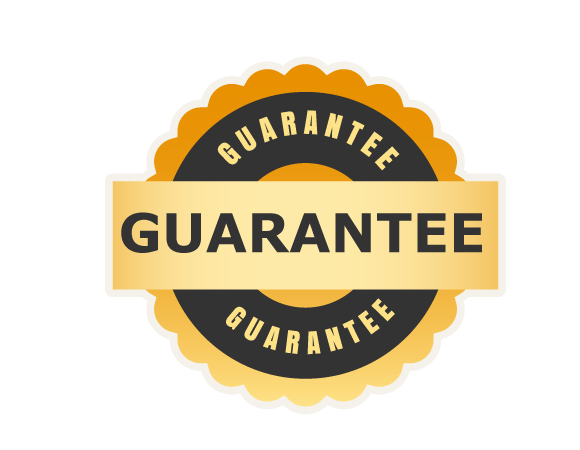 Winning Pick Guarantee
Purchase one of our specially-marked guaranteed picks. If they don't profit, you get a full refund in store credit.
100% Store Credit Refund
Completely Automatic
Refund usable towards any future purchase
11/19/2019
10* GAME OF THE WEEK (+$16,000 NBA SIDE RUN!)
Price: $50.00
To say Will is "RED HOT" on the pro hardwood would be a RIDICULOUS understatement! Will is now 9-2 (+$7,000) with his L11 NBA picks and looking back finds him on a MONSTROUS +$16,000 pro hoops streak! It's a GREAT time to subscribe! Rogers has FOUR 10* picks going Tuesday night! Don't DARE miss out!
1 pick (1 NBA)
Schule's NBA TOO GOOD TO BE TRUE *BLOCKBUSTER*
Price: $50.00
The old saying goes like this: "If it sounds too good to be true, then it usually is"..The key word being "usually".. meaning it isn't always the case.

The Iceman thinks he's found the exception to the rule on the hardwood today.

When the bookmakers make a mistake, it doesn't take long for The Iceman to Jump All Over it!
1 pick (1 NBA)
TUES. 10* NBA PERSONAL FAVORITE! ($94K TOP RATED HOOPS RUN!)
Price: $50.00
Ben Burns split in the NBA yesterday, losing a tough one with his "Best Bet" on the Bulls but winning a BLOWOUT with his "Personal Favorite" on the Knicks. Not what he was looking for but he's got a BEAUTY lined up for Tuesday. He won decisively the last time that these teams met and he does so again right here. BANK ON ANOTHER BLOWOUT!
1 pick (1 NBA)
Power Sports' *10* DIVISION TOTAL OF THE MONTH
Price: $50.00
It's been a bit of a ROUGH stretch for Power Sports in NBA! But over the weekend, he did win a TOP RATED *10* Division play on Milwaukee! This is a TOP RATED Total. We all know about the success Power is having w/ football totals (*INSANE* 19-6 Run!), so it's only logical that he finds success here as well! You in?
1 pick (1 NBA)
AAA'S *10* DIVISION GAME OF THE MONTH >> 3-0 SWEEP MONDAY! UNREAL 47-27 RUN!
Price: $50.00
AAA STRUCK GOLD again, this time delivering a 3-0 SWEEP on Monday! They are now an UNREAL 47-27 overall (+$15,529) the past 16 days!

NBA is up $19,240 dating back to start of last season. Last night's SWEEP included a *10* DIVISION BEST OF THE BEST on the Bucks! Tonight, AAA takes aim at a different division. Same result!
1 pick (1 NBA)
Dana's CAL-STATE BAKERSFIELD vs. SAN FRANCISCO CBB 'DIAMOND' WINNER
Price: $35.00
Dana Lane has found another clear cut winner which is why this is his popular 'Diamond' winner. Dana handed you almost 300 units of profit last night making him one this sites 'Hottest' handicappers.

When you win again make sure to purchase a 30-day pass to ensure your success through the middle of December.
1 pick (1 NCAAB)