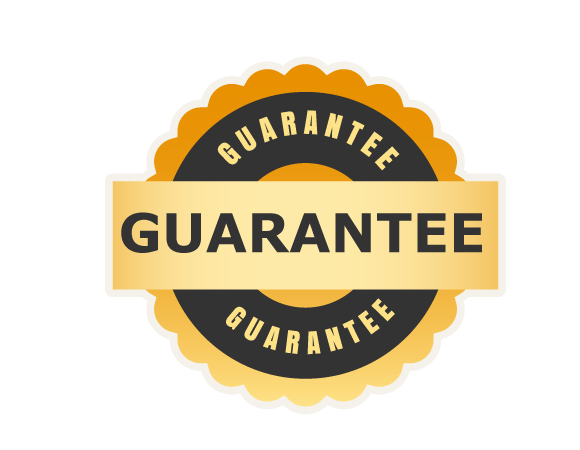 Winning Pick Guarantee
Purchase one of our specially-marked guaranteed picks. If they don't profit, you get a full refund in store credit.
100% Store Credit Refund
Completely Automatic
Refund usable towards any future purchase
05/23/2019
Tonys *30 star MLB early risers 9am
Price: $39.99
*30 Star Mlb Early Risers: 9am west coast start, first plays first pays of the day . Working with %100 perfect trends that's cashed big game after game, tonight will be no different. Max bet and break you're bookie 3 times over with my MLB Early Risers.
3 picks (3 MLB)
MIT MLB Top O/U *Total Rout* NOON ET Thursday *MIT 25-4, 86% MLB Run!*
Price: $29.99
MIT Simulator continues to CASH in the BASES and, after another 2-0 SWEEP Wednesday, MIT enters Thursday on a SCORCHING HOT 16-1, 94% RUN with MLB sides and MIT is 25-4 +$22,940 their L29 MLB picks! Their EARLY play in MLB Thursday is a Top O/U *Total Rout* and it goes in one of the EARLIEST DAY games in the NOON ET hour Thursday so HURRY and grab it right NOW!
1 pick (1 MLB)
**13-2 RUN** THURS. 10* MLB PERSONAL FAVORITE! (VERY EARLY!)
Price: $50.00
WHITE HOT Ben Burns was 3-1 Tuesday. He's got an AMAZING 26-9 RECORD his L35 top-rated bets. Overall, he's an AWESOME 139-82 since April 1. That includes a RIDICULOUS 13-2 RECORD with his L15 top-rated baseball bets. Going back further finds that top-rated MLB has produced an INCREDIBLE $78,000 IN PROFITS.
1 pick (1 MLB)
Rob V: 100% American League Game of The Month Banger System
Price: $49.99
$$ A.L. Industrial Strength NEVER Lost Database System Alert $$


On Thursday the American League Game Of the Month takes center stage and is backed with a Rare System that has WON ALL 11 Times it has occurred Since 2004. The System is INCLUDED to illustrate the POWER of the data we use. Put this one at the TOP of your ticket.
1 pick (1 MLB)
Tonys *10 Star NBA Perfect Play
Price: $39.99
*10 Star NBA Playoff Perfect Pick: 1 game in the NBA playoffs tonight and we're all over it, working with a %100 perfect trend that's cashed big game after game, tonight will be no different. Max bet and break you're bookie with my NBA Perfect Play!
1 pick (1 NBA)
AAA'S *10* NBA TOTAL OF THE YEAR (Thursday) >> Now Up $40,355 Since Feb 6th!
Price: $99.00
Currently up $40,355 in all sports, EVERYTHING AAA touches seems to turn to GOLD! This includes the NBA, which they have DOMINATED since the season tipped off back in October! +$13,992 YTD with ALL NBA picks! Now AAA is set to UNVEIL their TOP NBA TOTAL FOR THE ENTIRE POSTSEASON! It's on Thursday's Game 5 between Toronto & Milwaukee!
1 pick (1 NBA)
NBA 10* BLUE CHIP! (19-6 L25 NBA)
Price: $50.00
With Tuesday' NEVER-IN-DOUBT winner on Toronto in GM 4, Ben Burns is a WHITE HOT 19-6 his L25 NBA bets. That includes a winner with the Bucks over Toronto in GM 1, the Bucks/Raptors 'over' the total in GM 2 AND the Raptors in GM 3. Going back further finds that Ben's top-rated hoops have produced an INCREDIBLE $91K IN PROFITS. Hurry. Get down NOW!
1 pick (1 NBA)