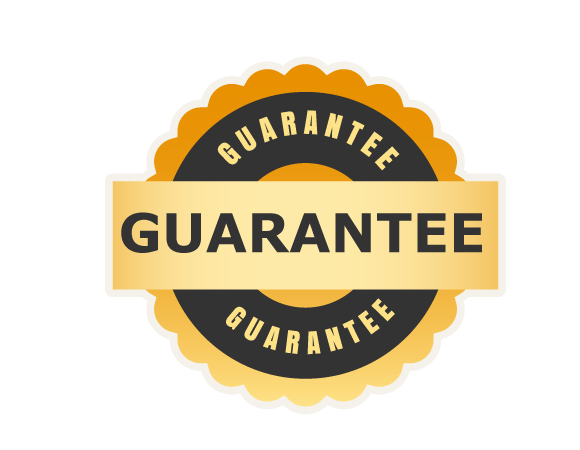 Winning Pick Guarantee
Purchase one of our specially-marked guaranteed picks. If they don't profit, you get a full refund in store credit.
100% Store Credit Refund
Completely Automatic
Refund usable towards any future purchase
03/22/2019
AAA'S *10* EARLY FRIDAY "ASSASSIN" >> Won Thursday's (YALE!)
Price: $50.00
After they went 3-1 during Championship Week with their coveted "ASSASSIN" plays, anticipation was high for AAA's 1st one of the NCAA Tournament. It delivered with Yale covering the spread!

Friday's version gets AAA's HIGHEST RATING and comes off the board VERY EARLY! So make your move right now!
1 pick (1 NCAAB)
*EARLY* FRIDAY POWER-HOUR ~ 19-9 (68%) in LY's Tournament!
Price: $50.00
Start Friday's Tournament action off w/ this *EARLY* POWER-HOUR WINNER! It's on one of the first games of the day!

Remember - Power Sports went 19-9 (68%) in last year's Tournament! He enters this year's Big Dance up an ASTRONOMICAL $76,238 w/ ALL NCAAB! What are you waiting for? Subscribe today!
1 pick (1 NCAAB)
Razor's Friday 8* CBB Hoops ATS Bankroll Builder!
Price: $29.95
As always, this CBB package comes 100% GUARANTEED! Spread winner posted on Cal-Irvine v. Kansas State! Ray Monohan is on an impressive 99-68 (59%) run over his last 171 CBB picks! Razor has made $1,000/game CBB bettors $24,740 since March 29, 2018! Join us today & start making P-R-O-F-I-T-$ 1-day at a time.
1 pick (1 NCAAB)
Alex Smart Sports- NCAA Tourney Friday Five Pack- 3 Totals/2 Sides
Price: $49.95
I have isolated FIVE investment options from Fridays College Hoops NCAA Tournament rotational card. Includes: Three Totals/2 Sides. Features: Colgate vs Tennessee-Oregon vs Wisconsin- Georgia State vs Houston - Liberty vs Mississippi State -UCF vs VCU. Tips after 2:45 pm et
5 picks (5 NCAAB)