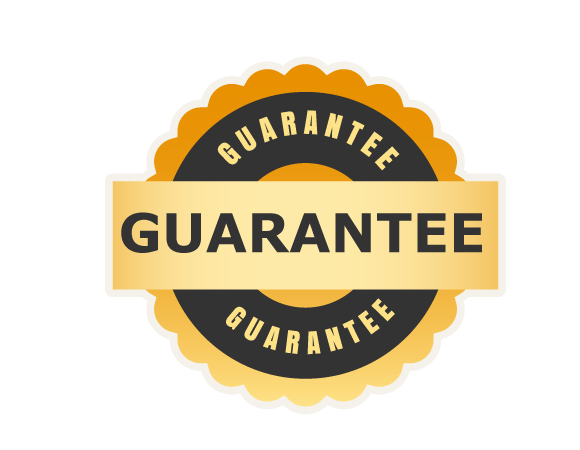 Winning Pick Guarantee
Purchase one of our specially-marked guaranteed picks. If they don't profit, you get a full refund in store credit.
100% Store Credit Refund
Completely Automatic
Refund usable towards any future purchase
07/15/2019
Rob V: 5* 100% MLB Totals System with 6 Angles
Price: $44.99
$$ MLB NEVER lost totals system- TOP 5* Release $$

** MLB Totals 31-15 run after Sunday SWEEP **

On Monday "TOTALLY" Dominate on the Diamond with a Huge UNDEFEATED Totals System Direct from the database. CONGRATS to those with us NAILING BOTH BIG Totals on Sunday. More Damage tonight.
1 pick (1 MLB)
MIT MLB Best Bet *LA Insider* ESPN Monday *MIT on 10-2 (83%) RUN!*
Price: $29.99
As it relates to the Dodgers, MIT has had their finger on the pulse of LA. Entering Sunday, MIT Simulator is 4-1 (80%) L5 sides involving Los Angeles! Also, after another BIG WIN Saturday, MIT is 6-1 (86%) L7 O/U involving the Dodgers. That's a combined 10-2 (83%) Run for MIT entering Sunday! Don't miss their EARLY release that goes on ESPN Monday! Dodgers-Phillies!
1 pick (1 MLB)
ROGERS' 3-GAME SWEEPER PASS > > SCORCHING 102-68 ALL MLB YTD!
Price: $70.00
A trio of top rated MLB picks have "S-W-E-E-P" written ALL over them! Will Rogers is ABSOLUTELY expecting to break out the brooms on Monday night as he gets back on track after an uncharacteristically difficult weekend - expect nothing less than a response of the "DEVASTATING" variety!
3 picks (3 MLB)